Study in

Australia

Choose

Adelaide

as your Study Destination

---

About us

Established to provide appropriate advice & referrals to students to commence higher education in Australia.

Study in Australia

ARB Education Consultancy Pty Ltd is a renowned overseas study consultancy, particularly to South Australia.

Programs

Pathway programs to University degrees – in the field of Agriculture, Business, Engineering, Health Science Study and Management Study.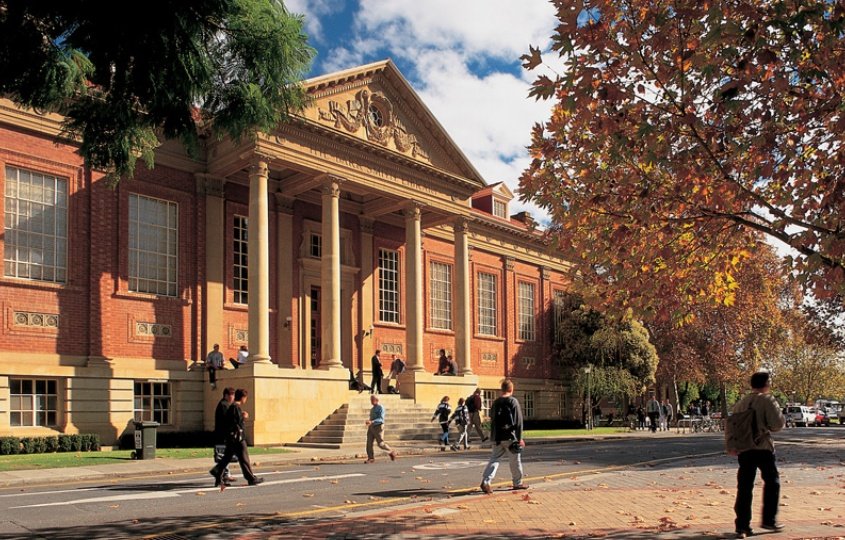 ARB

Education Consultancy
ARB Education Consultancy Pty Ltd was established in February 2019 with the vision of providing students, appropriate advice and referrals to commence the higher education pathways in Australia – The focus of ARB is referral to pathway programs and bridging programs helping extend and expand the students field of discipline leading to successful outcomes in career opportunities.

Apart from suggesting training institutes, colleges and Universities for enrolment, our goal is to provide a good experience for students during the processes of admission, arrival and settling into life in Adelaide. We are the assisting agency.
Study Preference

OnArrival Support

Referral Assistance
Our team of expertise advisers provide different options of studying in Australia, particularly in South Australia. We give constructive feedback, options and information about entry requisites to short courses, pathway programs to University degrees – in the field of Agriculture, Business, Engineering, Health science study and Management study.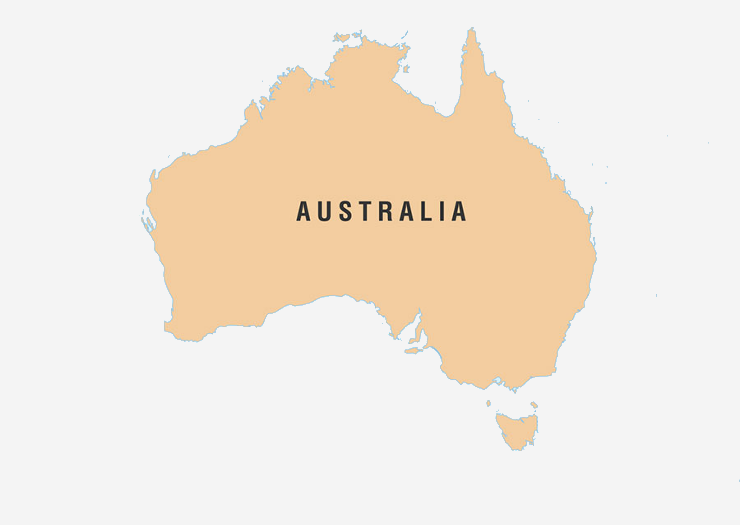 How We Work?
---
We work closely with pathway providers, government education institutes which offers job-ready vocational programs. And also, assist in securing entry to University degree through these pathway study program. This gives a quick accessibility to job market, meeting program conditions easier for students aspiring to study and find a career path in Australia.